Wisconsin vs Oregon Rose Bowl Preview
I look forward to seeing the rose bowl between Wisconsin and Oregon. I think it will be a close, back and forth game. They are both great and evenly matched teams but, I feel like in the end Wisconsin will come out up top because they are a much better passing team than Oregon and it seems pretty even when it come to rushing.
I also look fowarded to seeing the BCS National Championshop Game between LSU and Alabama. This will be a great and excited game to watch and it is hard to pick who will take the win but, I would have say LSU.
Alabama has better passing and more completions than LSU but, LSU has the better rushing and also the better defence of the two. I think LSU will keep Alabama out of the end zone pretty well and will get the win.
There is also some other very good looking bowls games this year such as the Fiesta of Stanford and Oklahoma St. and the Sugar bowl of Michigan and VA Tech. The is also the Orange bowl between West Virgina and Clemson.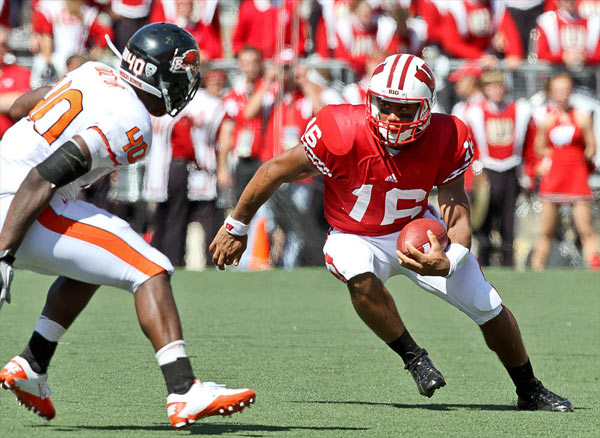 It seems like pretty good bunch of bowl games this year and I very well look forward to watching them.