College Football Today
Posted by Matt Green in College Football Today
May 30, 2013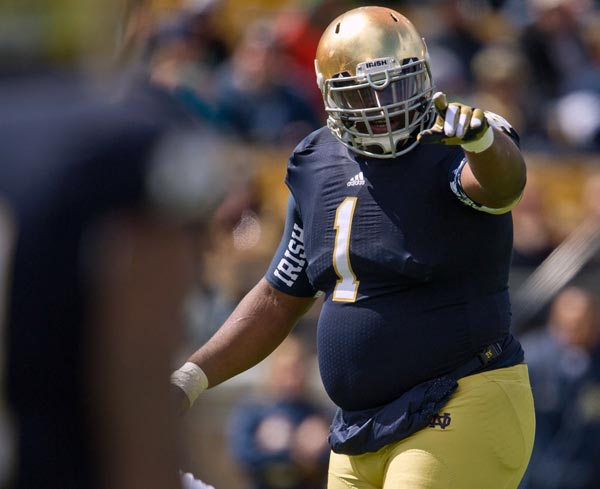 College football may be the deepest it has ever been in 2013. No fewer than fifteen programs have a reasonable shot at national title contention and no less than seven are true contenders. Sounds like an exciting moment to start betting on next season!

Welcome to our NCAA College Football Today Blog page! Here you will find articles about all the big issues past, present, and future. It's all college football and it's all here; everything you ever wanted to know, think about, and discuss about all the major issues and questions facing the Gridiron. As always, we don't deal in short term, limited content here because, here at www.thebestfootballblog.com, we are all about analyzing the big stuff. However, we do provide incredible and detailed content on ALL the major issues at EVERY level of the NCAA college football world.
Plus, since most of our content is long term news and analysis, it rarely feels "old" or "outdated" and we encourage you to check out every major article on the page in topic areas that interest you. After all, that's what being part of The Best Football Blog community is all about: finding the BEST information and analysis on the issues that matter to you and contributing your own thoughts and ideas too! Let us know what you think about College Football Today!
With that, I invite you to check out all our content! Below you will find our top articles on current questions and issues; questions that have not yet been answered and demand a high level of commentary and analysis. If you don't find what you are looking for, don't despair: it's either in the archive or coming your way very soon. Of course, we want everyone involved so please post your thoughts, commentary, news, and article ideas on the Forum. We are all about giving everyone the best news and analysis in sports so, if it's not here yet, we want to know that and get it to you!
Great historical college football books from the 19th century:
Looking for Small College Football History?