NFL Football Today
Posted by
Bryan Knowles
in NFL Football Today
Apr 07, 2014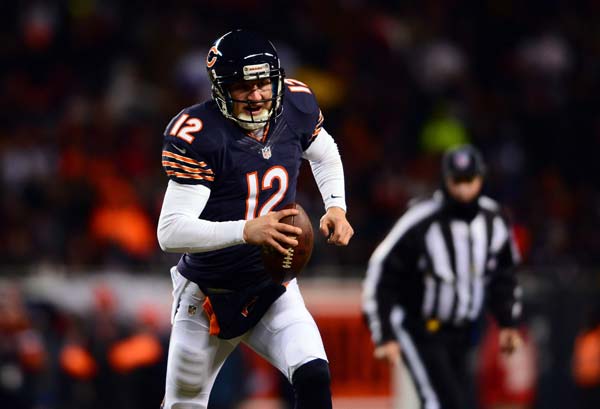 With the bulk of free agency over, it's time to look at which teams did the most to improve their squads, and which teams saw notable players leave during free agency. Contract values matter—overpaying for talent hurts you, while signing players for a value helps. In short, these are the teams that shopped wisely, finding bargains both big and small.

Posted by Ron Leyba in NFL Football Today
Apr 01, 2014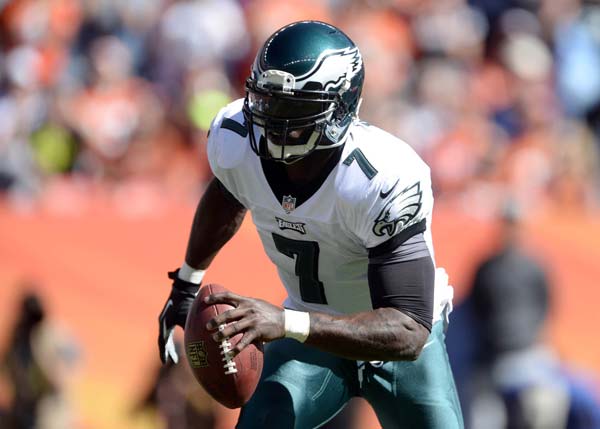 The New York Jets, led by head coach Rex Ryan, have picked up former Atlanta Falcons and Philadelphia Eagles quarterback Michael Vick. Former Jets QB Mark Sanchez was later signed by the Eagles to a one year deal, so the two teams essentially swapped backup quarterbacks.

Posted by Strokin Salvador in NFL Football Today
Dec 22, 2013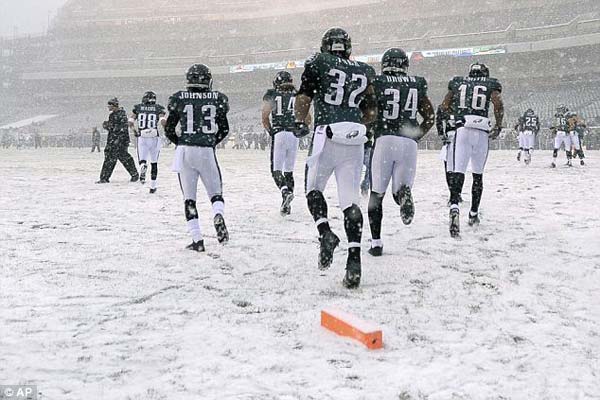 Freezing winter storm created a lot of problems for the players in NFL games that were played on Sunday, 8th December. The NFL never gives a call to stop the game in mild snow or moderate stormy weather conditions. But, this time the snow was going on all the day and it had impacted several players.

Posted by
Paul Grossinger
in NFL Football Today
Nov 12, 2013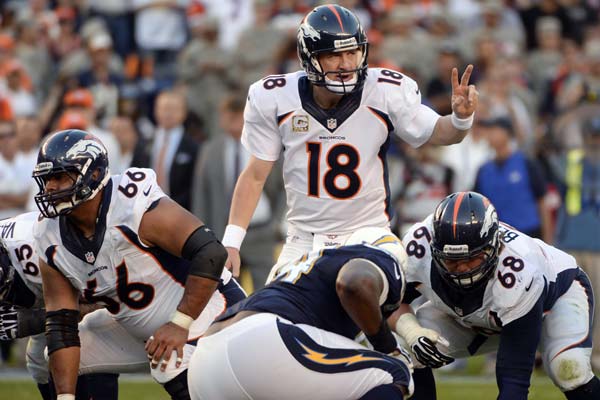 Parity. Bud Selig has called it his wet dream (well, not literally). David Stern swears by it. The NFL embodies it. Some call it a positive and it is, to a degree. But has football gone too far?

Posted by Lillian Morgan in NFL Football Today
Oct 24, 2013
The criteria as to what qualifies someone as a great athlete is subjective to a point, but empirical as a matter of course. Only the biggest, fastest, strongest, most resilient athletes can make it to the NFL. And only the best of that bunch can make a long career out of it. The following 10 players exemplify excellence at their respective positions.

Posted by
Bryan Knowles
in NFL Football Today
Sep 15, 2013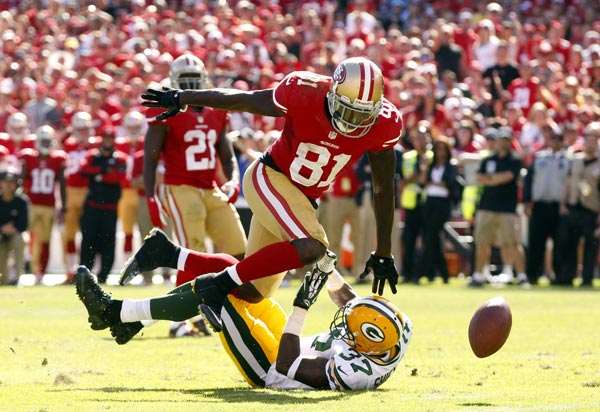 Here's your stat of the week, and something to keep an eye on over the remainder of the season. The Baltimore Ravens wide receivers combined for 15 receptions for 215 yards. Anquan Boldin alone racked up 13 receptions for 208 yards in the 49ers victory over the Packers. Especially with Michael Crabtree out for the year, the trade that sent Boldin to the 49ers for only a sixth-round pick seems primed to go down as the most important personnel move of the entire offseason.

Posted by Fred Chauncy in NFL Football Today
Sep 08, 2013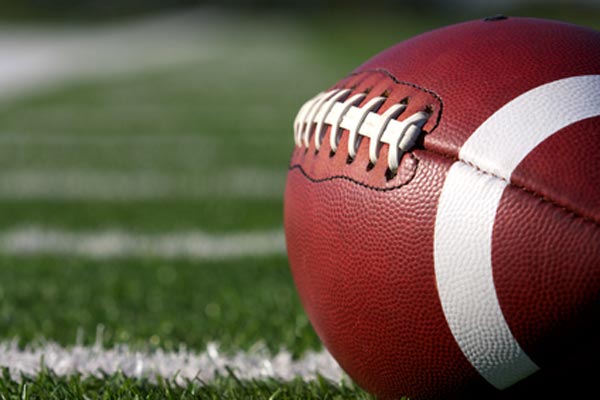 Walls painted in vivid hues to match favorite NFL team's colors. Floors covered in astroturf and giant comfy chairs fit for royalty. An enormous flat screen TV capable of playing every NFL game the Sunday schedule holds. And perhaps, most importantly, a full-sized fridge stocked with beer, soda, hot wings, and dip. Feeling ambitious. Install a bar.

Posted by Joel V in NFL Football Today
Jun 08, 2013
The last time the Jets were written off as also-rans, they went 10-6 and were a missed field goal away from reaching the AFC title game. Yet here we are again, with the rest of the league and its supporters assuming the Jets will be dreadful in 2013. Don't bet on it, I say. Sure, the Jets won't win it all, but they'll be a lot better than you think.

Welcome to our NFL Football Today Blog page! Here you will find articles about all the big issues past, present, and future. It's all football and it's all here; everything you ever wanted to know, think about, and discuss about all the major issues and questions facing the Gridiron. As always, we don't deal in short term, limited content here because, here at www.thebestfootballblog.com, we are all about analyzing the big stuff. However, we do provide incredible and detailed content on ALL the major issues at EVERY level of the football world.
Plus, since most of our content is long term analysis, it rarely feels "old" or "outdated" and we encourage you to check out every major article on the page in topic areas that interest you. After all, that's what being part of The Best Football Blog community is all about: finding the BEST information and analysis on the issues that matter to you and contributing your own thoughts and ideas too! Let us know what you think about NFL Football Today!
With that, I invite you to check out all our content! Below you will find our top articles on current questions and issues; questions that have not yet been answered and demand a high level of analysis. If you don't find what you are looking for, don't despair: it's either in the archive or coming your way very soon. Of course, we want everyone involved so please post your thoughts, comments, and article ideas on the Forum. We are all about giving everyone the best analysis in sports so, if it's not here yet, we want to know that and get it to you! If you are interested, a great football game predictions line can be found at SportBet.com.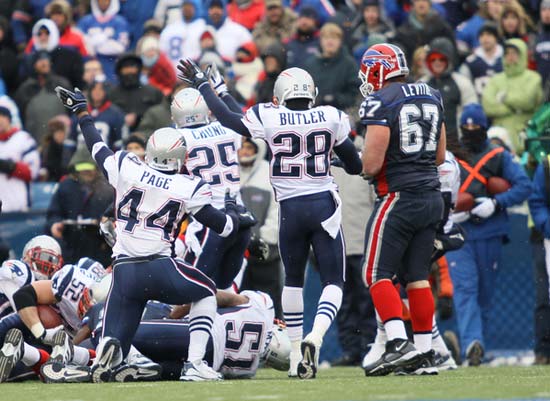 Finally, here's a cool widget that shows each week's NFL schedule and the predicted weather at game time!